The brandnew related posts feature will show relevant articles from the same category at the bottom of any post in your Blappsta app. This makes it easier for your readers to browse through your content and to find more articles, that might be useful for them.
How to configure related posts in your app
The setup of the related post feature in your app is pretty easy! To configure the related posts feature you have to update your Blappsta plugin to the latest version (the plugin manager in your WordPress dashboard tells you, whenever there is a new update available for you). After updating your plugin, please go to the plugin settings and check the field "show related posts". Save your changes and open your app to see the new feature in your app.*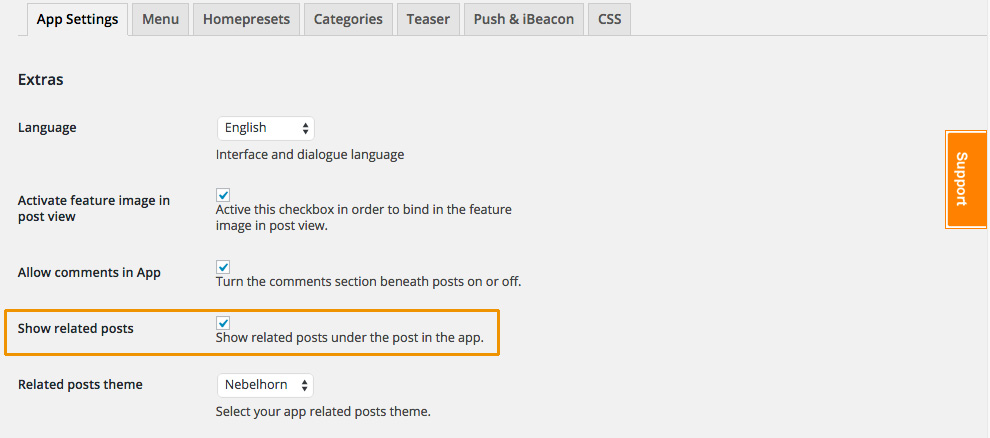 *Please note that your Blappsta app needs to be updated to version 2.5.0. If you have an older version, please feel free to contact us and we'll see if we can update it for you.