Often you will find, that all works well, but there are no images in your tiles, such as here in this example: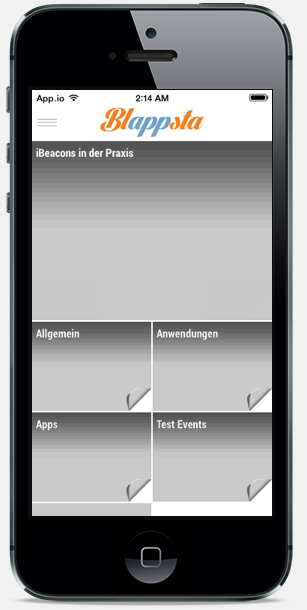 Most important to show images in your tiles is, that your posts need to have a featured image selected.
To do this please go into the post itself. On the right side you will find a meta box called featured image, like this one: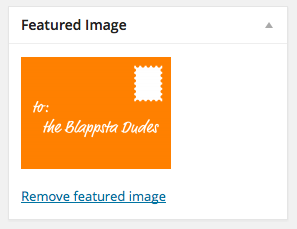 Please make sure, that you select an image of choice there. It will then automatically show up in the tile of your post.
Also the same applies for the teaser slides. Make sure to select teaser slides only if they have a featured image selected.
In case your startscreen view is set to "Categories" (this is done in the App settings Tab), you wil find category tiles.
Category tiles will pull the image from the last post within this category. If this post is empty, the tile will be empty as well.
If you want to avoid empty category tiles, you can set default images for the category.
To do so, please go into the settings of the plugin and into the Tab called Categories. Here you can organize the appearanbce of all categories you have including a default image: